I don't get where do the Starmons fit into all of this, because I don't see the Star Sword anywhere.
ya.... i think shoutmon x7 doesn't have starmons... because then it would be wierd cause i thin kzeekgreymo nand omegashoutmo nboth count as 2 parts. then it would be shoutm on x7 maybe shoutmon x8 will be with starmons... idk
They are on his back. They form the mandala.Now activating Project: SPIDERS EVERYWHERE 01:24, June 27, 2011 (UTC)
ahh ok!
that makes more sense... i'm still wondering why they call it shoutmon x7 if there are only 6 pieces
Shoutmon DX is apparently counted as three pieces.Now activating Project: SPIDERS EVERYWHERE 16:30, June 27, 2011 (UTC)
The makes sense, since Shoutmon DX is made of Shoutmon, Greymon, and Mailbirdramon. Daisuke Hikari 17:05, June 27, 2011 (UTC)
I just noticed that the helmet is made from that thing on Omega Shoutmon's back. Btw is there a picture of his back side?
Shoutmon X7 Superior Mode
Digimon involved:
Shoutmon Ballistamon Dorulumon ZekeGreymon Bombmon Kamemon Jijimon Olegmon Apollomon Grademon PawnChessmon (White) Grademon Dodonkomon PaunGaossmon Beelzebumon (2010 anime) Golemon Mervamon Lillymon Dracomon Sparrowmon Knightmon Persiamon Darkdramon Leviamon MetalGarurumon MagnaAngemon Patamon (multiple) Gatomon Impmon Veemon Examon Garurumon Omnimon Agumon (m) WarGreymon MarineAngemon Guilmon Searchmon Guardromon Gotsumon IceDevimon Lopmon Pumpmon Mantaraymon Palmon Floramon Gabumon Purumon Pucchiemon Kokatorimon Pagumon Thunderballmon YukimiBotamon Otamamon Tanemon Pandamon Clockmon Jyarimon Bukamon Cupimon Terriermon Betamon Biyomon Lynxmon Mojyamon Viximon Kabuterimon Stingmon Lilamon Shakkoumon Bearmon Palmon Mekanorimon Nanomon Puwamon Kunemon Tsunomon MOnodramon Prairiemon Upamon Mushroomon Seahomon Doggymon Gryphonmon Delumon Mokumon Trailmon (Kettle) Ignitemon Puppetmon Leomon Kongoumon Lunamon Spadamon puttimon mercuremon toyagumon grizzlymon ladydevimon garbemon honeybeemon pichimon kotemon coronamon chuumon sunflowmon
Asura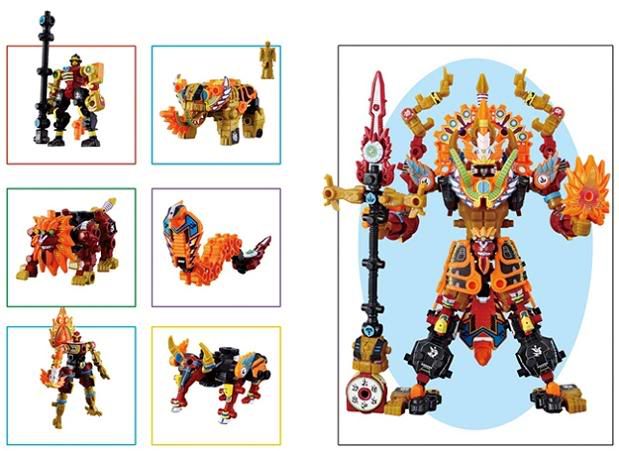 Compare, seriously.Now activating Project: SPIDERS EVERYWHERE 04:45, April 13, 2013 (UTC)
Bandai Asia
http://www.bandai-asia.com/digimon/en/book
They use the regular X7 Bandai pic, and list its attack as "Final Fusion Blade". Countenance?Now activating Project: SPIDERS EVERYWHERE 05:02, August 2, 2013 (UTC)
Don't use the picture but list the attack as an alternate English? They can be lazy with pictures, see: GrandGeneramon, Babamon, Brachiomon, Babamon, BishopChessmon. Lanate (talk) 05:06, August 2, 2013 (UTC)

Works for me.Now activating Project: SPIDERS EVERYWHERE 06:19, August 2, 2013 (UTC)
Community content is available under
CC-BY-SA
unless otherwise noted.