Appearance
Description
Hackmon is a calm Digimon that supports Mon and helps her with tiny details. Hackmon and Mon have a long history together, though Hackmon doesn't like to talk about this.[1]
Fiction
Other Forms
BaoHuckmon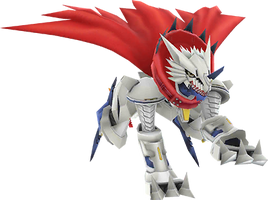 BaoHuckmon is Hackmon's Champion form.
Hackmon digivolves to BaoHuckmon to help Rasenmon, Angewomon, and GrapLeomon fight SkullGreymon type Spiral.

SaviorHuckmon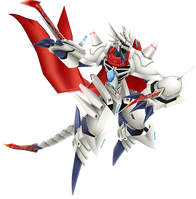 SaviorHuckmon is Hackmon's Ultimate form.
BaoHuckmon digivolves to SaviorHuckmon to when fighting a Boltmon.

Notes and references
Community content is available under
CC-BY-SA
unless otherwise noted.