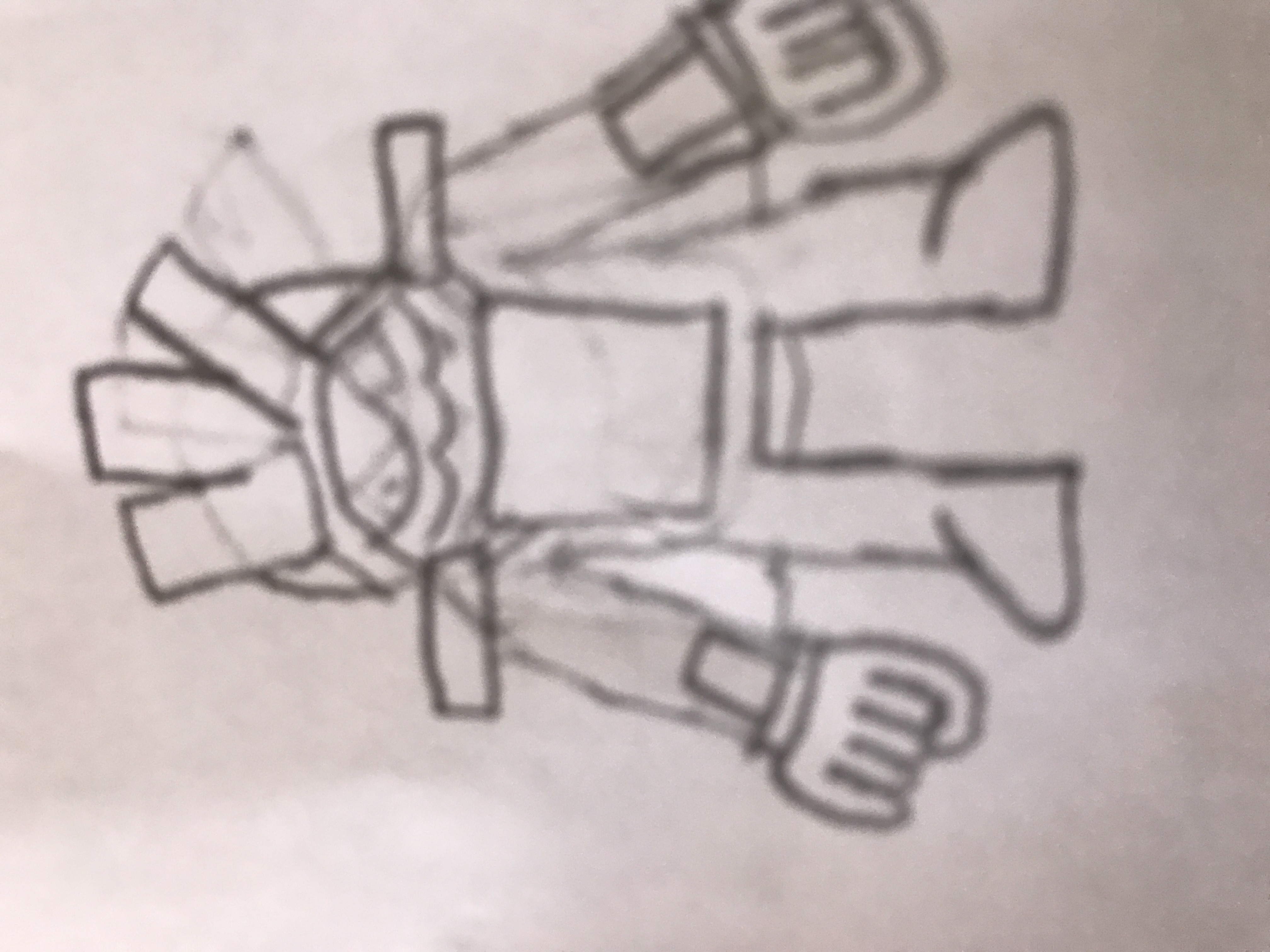 Tellimon Grade:
standard Type: entertainment
App: Storytelling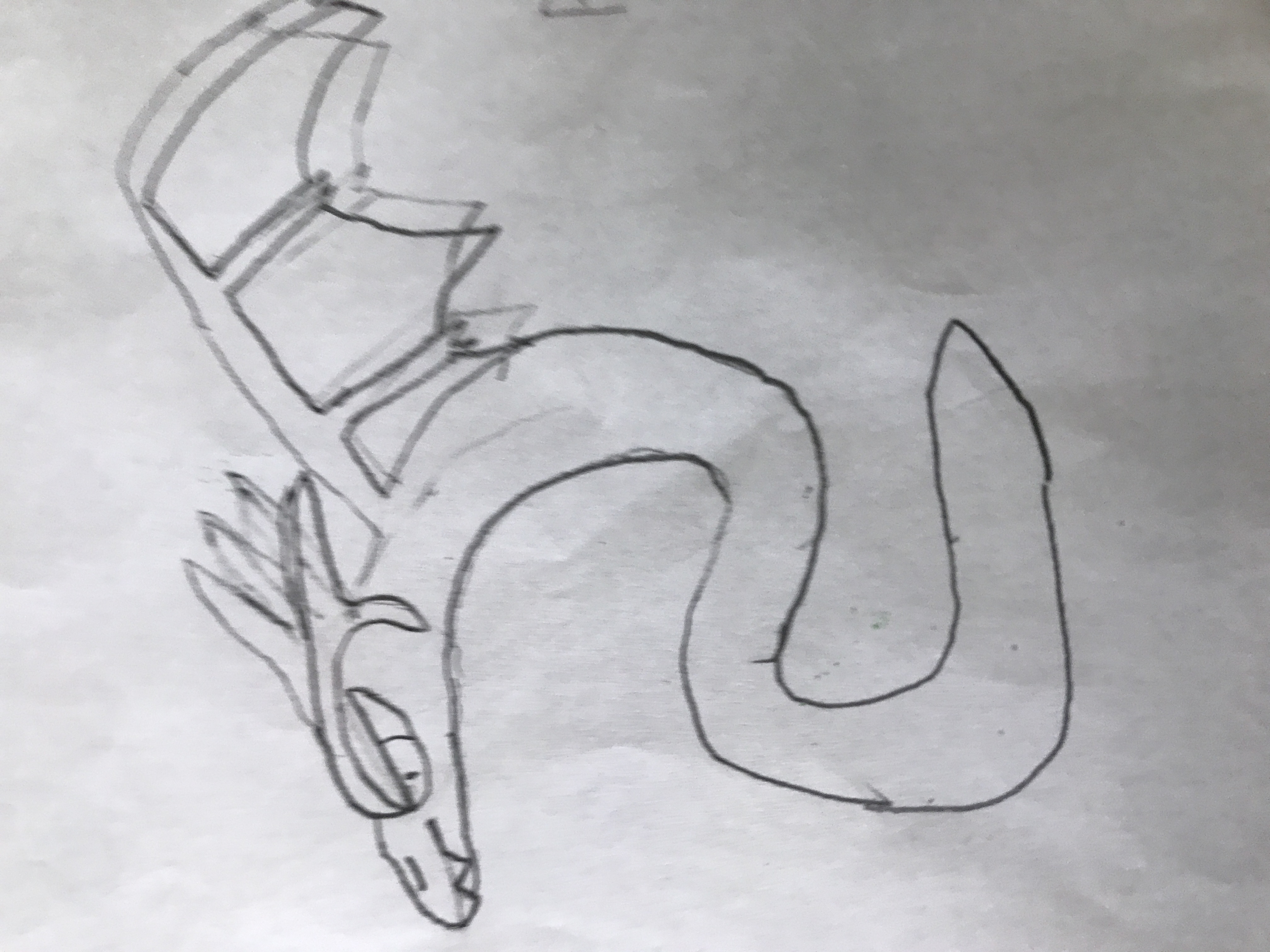 Fantdramon Grade: super
Type: entertainment
App: Fantasy
Its design might change if I feel like a redesign is needed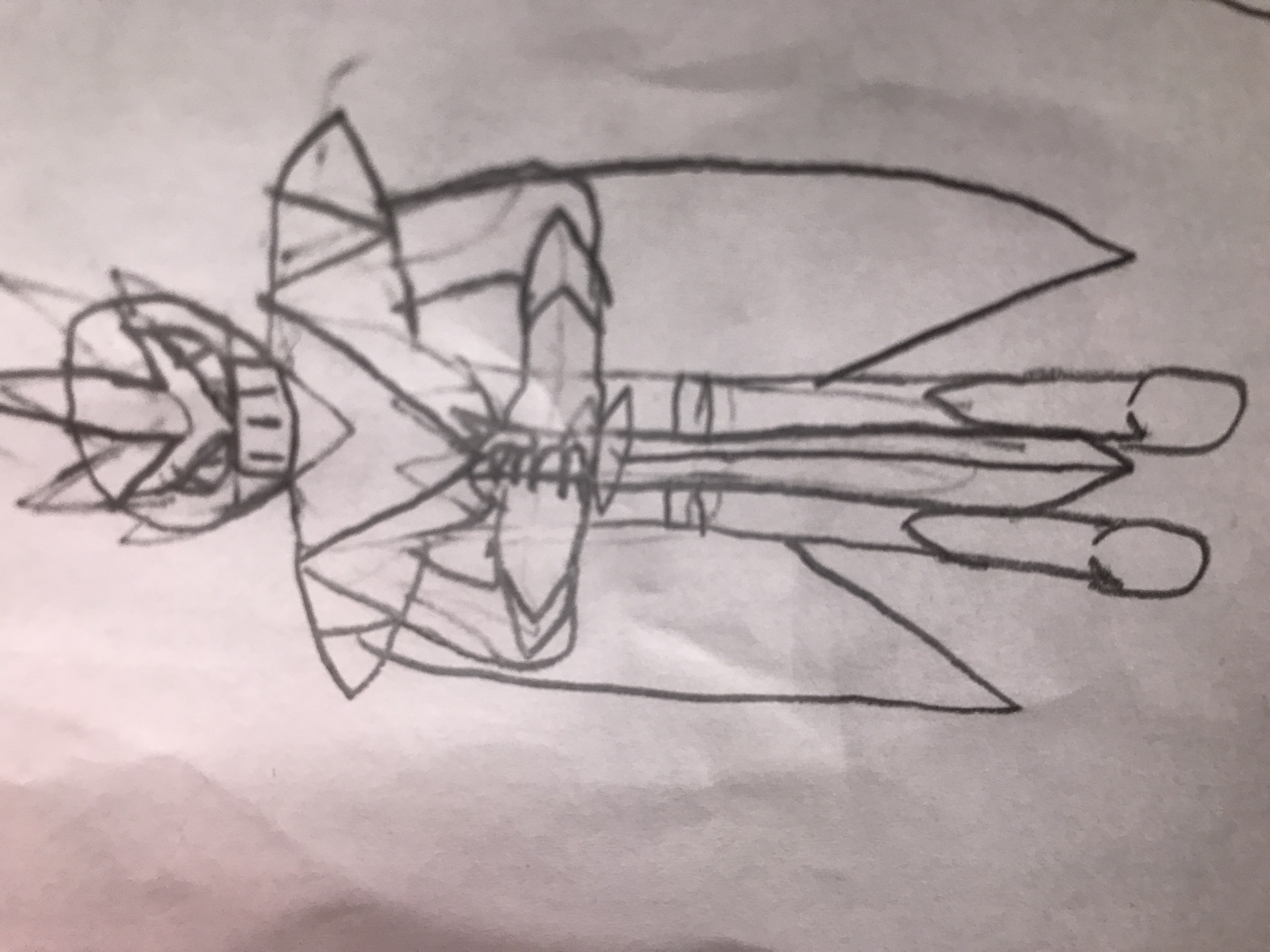 Palamon Grade: Ultimate
Type: Game
App: MMO
I have not made the god form yet cause I would rather not make it just yet. But this is most of the forms right now. I my want to redisgn Fantdramon.